Sell Test Strips Online in NYC
Looking to sell diabetic test strips for Cash? See how it works at sellmystrip.com. Follow these simple straight forward steps to sell test strips in NYC.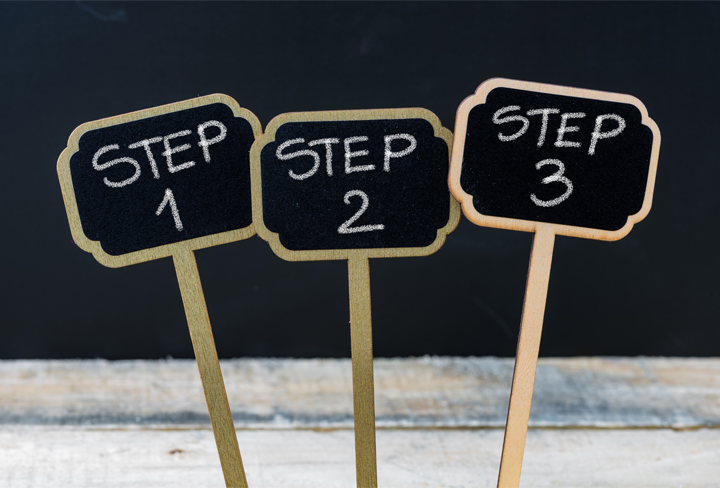 We make selling strips easier with these simple steps
Are you ready to sell your diabetic test strips locally?
Do you have unused, unopened, or unexpired test strips?
Toll Free: 1(877) 898-1117 Local: (347) 768-8778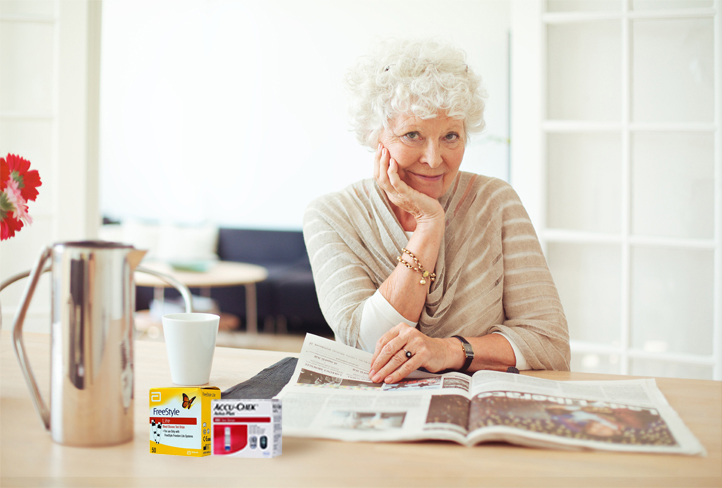 No need to go outside to sell your strips
Get the highest value of your unused diabetic test strips at sellmystrip com. We offer fast payments, stress-free
pick-up, and much more.
Explore how to sell unused diabetic test strips at sellmystrip.com
Drop off your package
We are happy to accept your packages, but currently, we do not have a drop off location. We are working on having that option available to our customers as soon as possible.
Ship your package
Do you live outside New York? Are you looking to send us your diabetic test strips? Do not worry. Request your prepaid label and ship your package to our NYC location, and receive payment after we verify your items and approve. It is that simple.
Please, when shipping items, make sure items are packed securely, preventing them from being crushed. If items do get to us crushed, at our discretion we may not buy the item if it is damaged. You can leave labels on your diabetic strips. If you want, you can cross your name out by using a black marker; check the FAQ to learn more.
Stay stress-free after choosing sellmystrip.com, where we never deny your payment.
Make selling your diabetic test strips stress-free with our damage guidelines
Get the maximum benefit of your undamaged and sealed, unexpired diabetic test strips at sellmystrip.com.
We pay 100% of the actual quoted price for the undamaged, unsealed, unexpired boxes and 50% for the mildly damaged boxes. To make selling your strips easier, we have divided boxes into two categories so that you will have an idea about how much we pay and what type of boxes we accept.
Please note that unfortunately we do not purchase damaged items.

Mildly damaged box
A box with one defect on its one side is considered as an ideal strip box. But your box must be unexpired or sealed.

Severely damaged box
If your box has ink spots, tears, or indents on its sides, then we consider that box to be severely damaged. Unfortunately, we do not buy boxes in this condition. So please verify your items before shipping.
Why sell diabetic test strips?
Have you discarded your diabetic test strip without using it? Do you have test strips that you have not used yet? Do you know that you can earn money while selling your diabetic test strips? If no, then sellmystrip.com gives you an opportunity to make money.